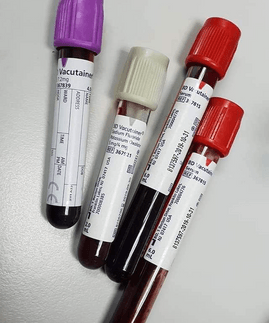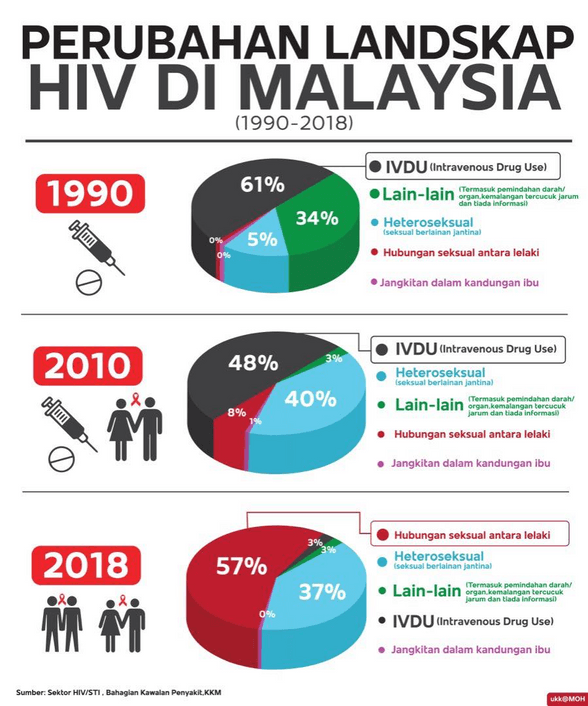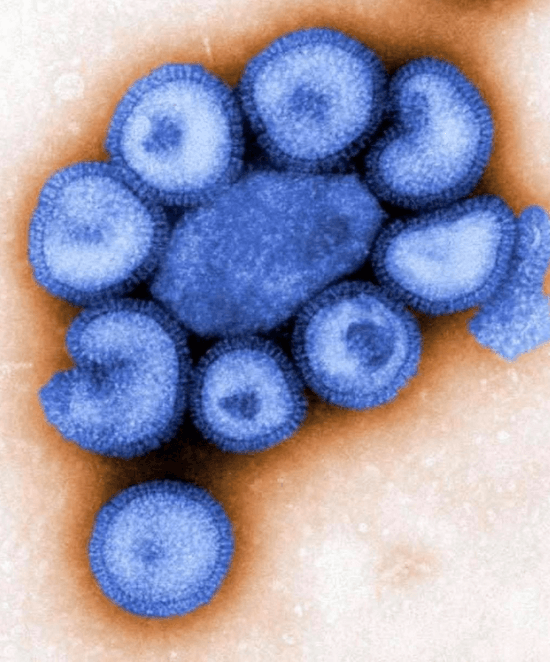 Selangor Branch (SS15 Subang Jaya)
Simply contact us by phone or directly whatsapp us.
Address:
78, Jalan SS 15/4d,
Ss 15, 47500 Subang Jaya,
Selangor, Malaysia
Phone:
Do you want to make an appointment?
Business Hours:
Monday - Sunday
8am - 11pm
KL Branch (Kuchai Lama)
Address:
24, Jalan 1/116B,
Sri Desa Enterpreneur Park,
58200 Kuala Lumpur, Wilayah Persekutuan.
Simply contact us by phone at or directly whatsapp us.
Phone:
Business Hours:
Monday - Sunday
24 Hours Clinic
STD Test Screening Treatment
The Clinic: LGBT STD Statistics
LGBT STDs - Increased Risk Of STD Infection. Higher rates of STDs. Men who have sex with men - STDs mainly affect gays or bisexual - have a higher risk of contracting an STD.
Bisexual women have a higher risk of contracting HIV than women who have sex with women exclusively. It is easier to contract HIV if a syphilis infection is present because of the elevated levels of white blood cells released by the immune system to fight off the syphilis infection.
Get Tested For STD Today!
Safe Partner = Safe Safe. HIV Testing, Get Treatment & Treated For An STD. LGBT friendly clinic protecting LGBT patients their sexual health.
Care for LGBT People. HIV Post Exposure Prophylaxis (PEP) & HIV Pre-Exposure Prophylaxis (PrEP). If you spot any symptoms despite having only one partner, you might want to consider going to a clinic too.
Our doctor specialized in STD treatment for past 8 years. Get yourself treated by the right doctor with affordable price in Malaysia.
Treatment For STDs In Our Clinic RM 50 Onwards
Get tested for STD testing packages today! Very accurate is the test for STDs. One STD test checks for all types of infections.

Anyone who is sexually active should know about common STD symptoms and be prepared to go to an STD clinic for testing. Here's what to expect for specific STD tests - full STD screening & bacterial sexually transmitted diseases screening.
Rest assured that all of your tests. Some very common STDs, like HPV or chlamydia, don't always manifest obvious symptoms.
STD Specialist Clinic Medical Checkup Screening in Malaysia
We are a certified and registered clinic with Ministry of Health Malaysia.
Different Types STDs
Chlamydia
Gonorrhea
Herpes
HIV
Syphilis
Trichomoniasis
We do provide medical treatment after our doctor has reviewed the full official report.
Already handle multiple cases and successfully treated. Other STDs like herpes and HIV cannot be cured, but you can take medicines to manage symptoms.
We Are Top 10 Clinics (Klinik STD) To Get STD Screenings
Local health department's STD clinic. Suspect that you have STD symptoms?
Recommendations For Testing For Sexually Transmitted Infections In Men Who Have Sex With Men. You are advised to do STD Screening before and after complete treatment to make sure you are totally cured!
Should I Be Tested For STDs During My Pregnancy?
You should be tested for STDs, as a part of your medical care during pregnancy. Women who are pregnant can become infected. How can STDs affect me and my unborn baby?

STD treatment guidelines while I'm pregnant? It depends. STDs, such as chlamydia, gonorrhea, syphilis and trichomoniasis can all be treated and cured with antibiotics that are safe to take during pregnancy. STDs that are caused by viruses, like genital herpes, hepatitis B, or HIV (AIDS) cannot be cured.
There Are 6 Most Common Sexually Transmitted Disease (STD) In Malaysia
Most common STDs are:
HIV
Syphilis
Herpes
Gonorrhea
Chlamydia
Trichomonas
These common STDs infection can be treated or managed.

Treatment depends on the sign / symptoms of the infected patient and the laboratory results (blood, discharge swab, urine etc). Leave it to our experienced & professional doctor.
Most STDs require skin to skin contact, and since viruses and bacteria die very shortly after they leave a human body, it's impossible to contract STDs from a toilet seat. Condoms do break or slip off, exposing you to all the risks that made you put it on in the first place.

Adding another condom over the first one will guarantee STD prevention. Using latex condoms the right way every time you have sex.
Most Common Sexual Transmitted Diseases.
Herpes Simplex 1 (HSV-1) causes oral herpes involves the face or mouth, and herpes simplex 2 (HSV-2), which is more likely to cause genital herpes, are easily spread by skin-to-skin contact, especially if an active cold sores or fever blisters or may just cause a sore throat.

Can affect men and women alike, regardless of the sex of their sexual partners. Even if there are no sores visible or they are completely healed, herpes-infected cells can still shed, causing a new herpes infection.
We are medical clinic with complete range of service from xray, ultrasound, nebuliser, philegm suction and minor surgeries, STD Testing and STI Services.
Business Hours:
Monday - Sunday
24 Hours Clinic
Get tested for STDs today at Metromedic Ara Damansara!
Especially among young people or anyone who is sexually active, you should know about the most common sexually transmitted disease (STD) symptoms and be prepared to go to an STD clinic for testing.
One of the medical clinics providing treatment for sexually transmitted diseases is in PJ, Selangor (STD Treatment Clinic in Malaysia).
Our doctor is specialized in STD treatment and offers a comprehensive range of STD screening tests that are rapid, accurate, and reliable.
PJ Branch (Ara Damansara)
Simply contact us by phone or directly whatsapp us.
Address:
E-1-5, Pacific Place Commercial Centre,
Jalan PJU 1A/4,
47301 Petaling Jaya, Selangor.
Phone: